My last blog post was about asking why–three times, in three different ways to get motivated about creating your next thing. This is part two, what if I know why I want to create this thing, but I am still stuck??
Asking your head, heart and gut–why do you want to create your thing of interest–is a big deal. Our why is the motivation behind creating, it drives us. And keeps driving us. But what if we think we aren't good enough?
Self-awareness is the key to recognizing and managing our self-doubt about our creativity. Where is the resistance (the BIG R!) originating from? Most of us feel the negative power of the "Big R" but don't really analyze it. One of our creative centers–either our fearful/critical head, our envious/comparing heart or our lazy gut center is to blame. Which of these intelligence centers is your resistance culprit?
One of the tricks of our head center is perfectionism–this stops us from creating–it tells us we aren't good enough to do it. If our head center convinces us that everything has to be perfect, it knows we won't begin, or at least we won't finish what we started. For example, I've done endless research for my new book and made an outline of the chapters. Is my head center the culprit for my stalling actually writing it? I ponder this–I'm not at the point of analysis paralysis and still have incredible curiosity about my subject. No, I don't think its fear from my head center that is stopping me at this point.
Our heart center says, "What if I suck?" If we say this, then what we are really saying is that I suck compared to others. Comparison is a major creativity killer. So I say to my heart, my feelings, "If I really suck at this then why do I have a persistent desire–a calling–to birth this book?  My heart says, "I have a deep passion for this subject, it is significant to me and I don't think anyone else has already done this book… I know they haven't!" Its my unique voice and history and take on the subject (my mess, my message) after all–so why compare myself to others?

What am I feeling, I ask my heart? "I am feeling overwhelmed by my story–getting lost in it." This is another effective "Big R" tactic. "What are the most authentic pieces of your book," my heart says, "most true for you? Cut everything else, get rid of it…" OK this is great advice from my heart. Its helping me, not causing my "Big R." Its telling me to simplify, simplify on the message(s) that matter most.

This leaves only my trusted gut center for me to ask the same question: Are you the culprit– the resistor of me writing this book? Alright it confesses: "I am pitifully suffering from under-action, undisciplined writing time and poor resolve. I am excessively surfing the net–in the name of research–which is really BS. I am not controlling my time, NOT spending my time doing the right things at the right time for the good of my book." My gut tells me, "You know you write best in the morning, the earlier the better, but instead you are insanely reading newspapers and opinions… the all-distracting Trump thing you have going on… he isn't anything you can control, so why spend your best time on this?"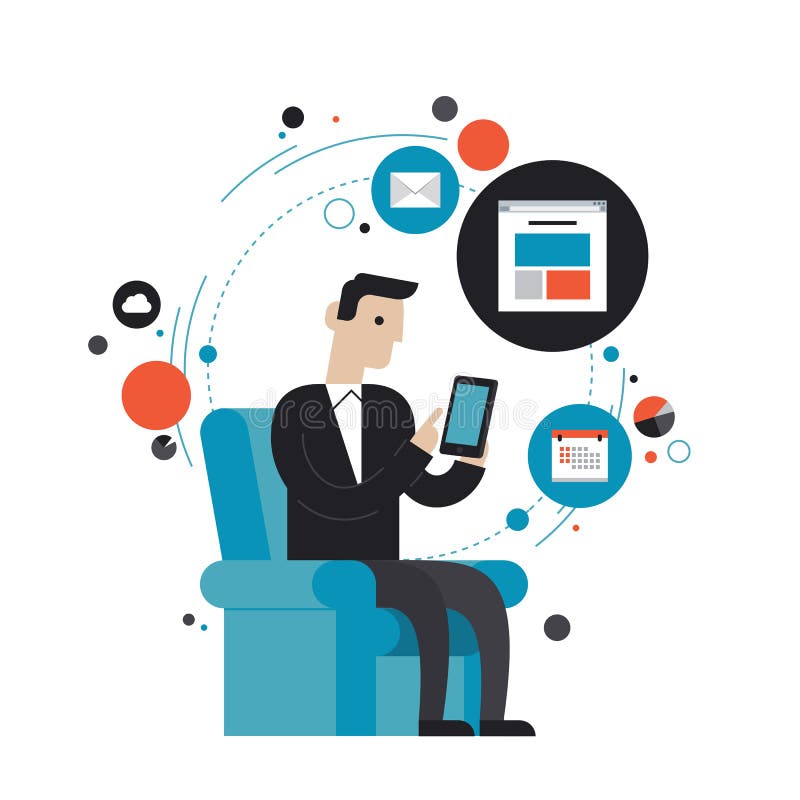 My gut tells me: "Creativity isn't about rare talent, it's about executing! Quit ignoring writing your book and feeling overwhelmed by it. Get down to the nitty-gritty writing of the details to discover which of your ideas work best. It's a numbers game, but it is a numbers game that you are not playing!" Oh yes, thanks for reminding me–being creative isn't magic. It's just a person dedicated to actually doing it for better or worse–no matter the ever present resistance–every single day.
Aha, that's it! My distractions and excuses are essentially lies. My gut tells me so! We can DO this creative thing, lets do it!
I invite you to read more about the creative high hanging and low hanging fruit from our three intelligence centers in my book: The Three Sources of Creativity: Breakthroughs from Your Head, Heart and Gut.
Thank you for reading my post. My core message of everyone is creative resonates with people of all ages and walks of life. I invite all to become the best version of themselves and find true meaning by pursuing long term creative quests in my book and website.
.